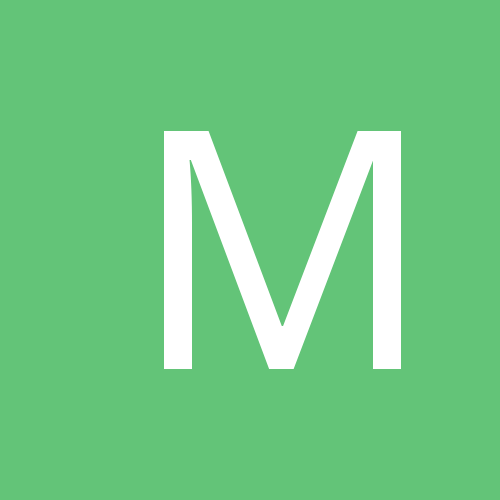 Content Count

38

Joined

Last visited
Community Reputation
5
1st Round Draft Pick
About Me
I love great sports quotes. If you got one, send it to me.
"In order to be the best, you have to beat the best."
"We didn't lose the game; we just ran out of time." -Vince Lombardi
"The trouble with referees is that they just don't care which side wins." -Tom Canterbury
"I think you enjoy the game more if you don't know the rules. Anyway you're on the same wavelength as the referees." -Jonathan Davies
"If practice makes perfect, and no one is perfect, why practice?"
"Don't let what you cannot do interfere with what you can do." -John Wooden
The time to relax is when you don't have time for it.†-Jim Goodwin and Sydney J. Harris.
"They say that nobody is perfect. Then they tell you practice makes perfect. I wish they'd make up their minds." -Wilt Chamberlain
"No matter how good you are, you're going to lose one-third of your games. No matter how bad you are you're going to win one-third of your games. It's the other third that makes the difference." -Tommy Lasorda
"You can't sit on a lead and run a few plays into the line and just kill the clock. You've got to throw the ball over the goddamn plate and give the other man his chance. That's why baseball is the greatest game of them all." -Earl Weaver
"Baseball is almost the only orderly thing in a very unorderly world. If you get three strikes, even the best lawyer in the world can't get you off." -Bill Veeck
"Baseball is the only field of endeavor where a man can succeed three times out of ten and be considered a good performer." -Ted Williams
"Baseball players are smarter than football players. How often do you see a baseball team penalized for too many men on the field?" -Jim Bouton
"If a tie is like kissing your sister, losing is like kissing you grandmother with her teeth out." -George Brett
"If winning isn't everything, why do they keep score?" -Vince Lombardi
"Show me a good loser, and I'll show you a loser." -Vince Lombardi
"The fewer rules a coach has, the fewer rules there are for players to break." -John Madden
"Sometimes you win, sometimes you lose, sometimes it rains."