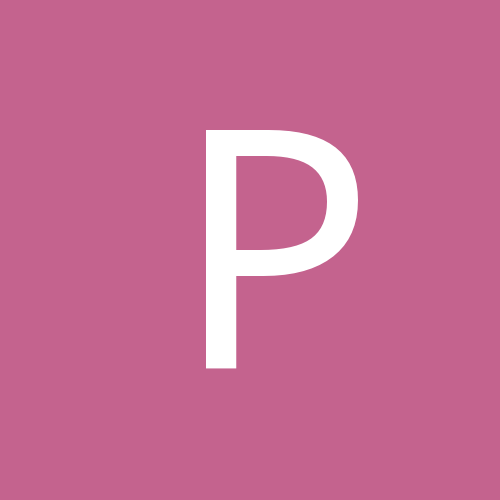 Content Count

22

Joined

Last visited
Community Reputation
0
1st Round Draft Pick
Yeah I figured it would be worth a shot though.

I know it's only practice but still why would he do that. He has no other weapons with Jackson being double covered all the time most likely and having a TE and RB ... that isn't gonna account for much. Again Smith and Maclin are going to be out during the first month of the season. So who is he throwing to... McCoy till people gamble on flat routes? His TE? That might work but not every game, and Reid certainly won't have Vick running all game to make the offense work.

I'm still kind of new to the site but with the upcoming release of Madden 12 I was wondering if we could get an online league going over XBOX 360? I figure if we have a thread constantly going it would be much easier to coordinate games against opponents with PMs or other messages. So I figure after we get a pretty good number of people 10-16 we could start seriously talking about this.

I said what I said about DRC after reading an article on how corners were ranked. DRC had the biggest downgrade of about 15 points. They still have no receivers. Did you watch the game yesterday? All Vick did was force passes into double coverage. Without Steve Smith and Jeremy Maclin they are gonna have a terrible offense, I mean how much can you give the ball to McCoy till he gets hurt or have Vick throw into double coverage. I never said Asante was bad at what he did. I just said that he gambles... a lot. Does it work for him yeah, other corners... not so much. QBs don't throw to Asante that much because of his INT rate, which again is only so high because of how often he gambles on flat routes.

1. Jamaal Charles 2. Adrian Peterson 3. Chris Johnson 4. Arian Foster 5. LeSean McCoy 6. Ray Rice 7. MJD 8. Frank Gore 9. Darren McFadden 10. Steven Jackson

This is the best thing ever. I was looking up free streaming of live games about a week or two ago and I couldn't find any just ones to pay for.

I can do whichever one works out best for everyone.

Ha ha, alright I'll be sure to jump in on this when the free slots open up!

They have the talent to get to the playoffs, they just won't win in them. They won't be able to match up with some of the other big teams.

I guess when you guys are done DM me them?

Sick is there any money involved? I figure thats really hard to do on an internet site unless everyone were to use paypal or something.

What's gonna be the deal with grabbing spots? Is it gonna be first come first serve?