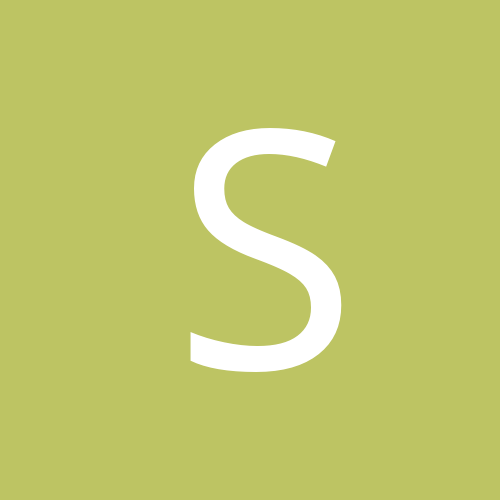 Content Count

5

Joined

Last visited
Community Reputation
2
1st Round Draft Pick
I'm from Ontario and yourself?

Hey I'm new here and would like a nice cool sig, I was wondering if someone can make me on of Morris Claiborne. I have 2 images that I like but if it's easier for you to use another one that's fine! Do anything you'd like I'm not picky Here are the two links to the images. http://a.espncdn.com/photo/2012/1202/dal_cowboys-eagles_08.jpg http://vlsportysexycool.com/wp-content/uploads/2012/09/Morris-Claiborne-DAL.jpg

Skead replied to Mathias's topic in NFC

I think we drafted pretty good I feel like we really went BPA but I really think Terrence Williams, J.J Wilcox and Joseph Randle will be absolute studs.

Hi all! I heard about this site threw Reddit so I decided to check it out and I'm not let down I love it! So many good topics and smart people here, I'm excited to talk football with you all. I myself am a die hard Cowboys fan been my hole life and will till I die. I should add I'm also Canadian if anybody here is interested in CFL my favorite team is the Montreal Alouettes for any Bears fans wondering about Trestman he is a great coach the guy knows what he's doing and he built a great staff around him expect good things from this guy. Anyways that is all, see you all on the forums! P.S. How do I add a picture as my sig?