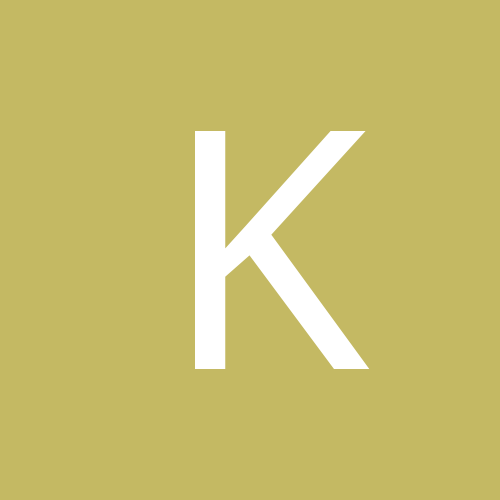 Content Count

2,616

Joined

Last visited

Days Won

7
Community Reputation
398
MVP
About KiLaSix9
Rank

ROY???


Birthday

10/12/1986
Seeing Ware cut down the Nets was pretty cool.

Fuck I almost had a nice Cinderella run in the playoffs. I missed the championship game by 2 blocks or so. Good season y'all.

I'm surprised no one has mentioned the Kevin Ware injury. One of the worst things I've ever seen in sports, period. Hope the kid will be alright.

DVR on full effect tonight. Walking Dead finale AND Game of Thrones premier!

PG: Magic SG: His Airness duh SF: Bird PF: Mailman C: Kareem

In the playoffs Bulls don't take Miami. Indiana possibly if they play a perfect game just because of how physical they can be inside. May sound like a homer but I always feel like Boston can beat Miami in a 7 game series. Any other East team will get worked by Miami in the playoffs.

Well I mean considering how bad the injury bug hit our d-line last season, we couldn't have asked for more. I expect big things from the guys we currently have on our roster.

I liked the first season and thought the second one wasn't bad but I also stopped watching it. I guess it didn't pull me in as much as other shows.

I highly doubt they kills off The Governor. I can see that story line playing out onto next season with things getting more complicated. I think their time at the Prison will come to an end.

I agree but I'm a big Wolverine fan and I like Jackman playing the character so I'm def going to give it a watch.

Fucking Celtics are annoying. 5 game losing streak was finally snapped but it looks like we are set to play either the Knicks or Heat in the first round. Going to make for some great TV ratings.

Incognito from with Google Chrome.

Seattle's pass rush is serious business. I'm going to miss Bennett. Wish him the best.

I'd put Flacco somewhere between #8-15 as far as QBs in the league go. He will however be paid like a top 3 QB in the league this offseason.

I believe the Celtics have now won 6 straight games since Rondo went out for the year....Hmmmm...I'm not buying that he was the problem. The role players are just now finally stepping it up.