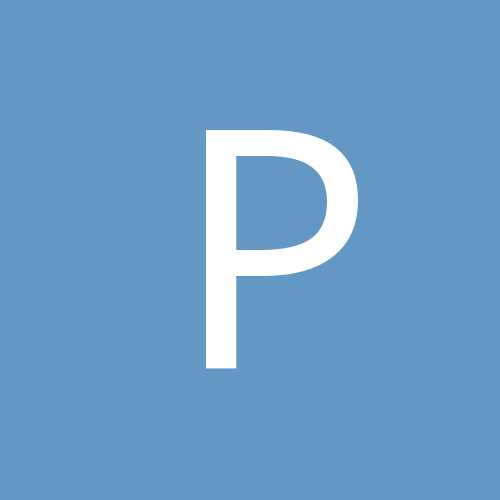 Content Count

7

Joined

Last visited
Community Reputation
2
1st Round Draft Pick
With adding Patterson, Jennings, and Rudolph likely taking the next step, and AP at RB, i'm sure Ponder can be solid for us.

I see your a Seahawks fan, so it makes sense, but how do you figure? Greg Jennings is no slouch, and than we added Cordarrelle Patterson in the draft. Expecting a huge year from Rudolph as well. Far from getting worse in the passing game.

Looks amazing! Much appreciated BK.

Thanks. Yeah. I was very happy when we got him. vikings had a hell of a draft with Rhodes, Sharrif, and Patterson. Pretty excited to see what happens this year.

Pretty solid list I would say. Hope Cook/Rhodes take over at one of those CB slots come next year though lol.

Offensive Tackle and Cornerback is definitely up there on the list.