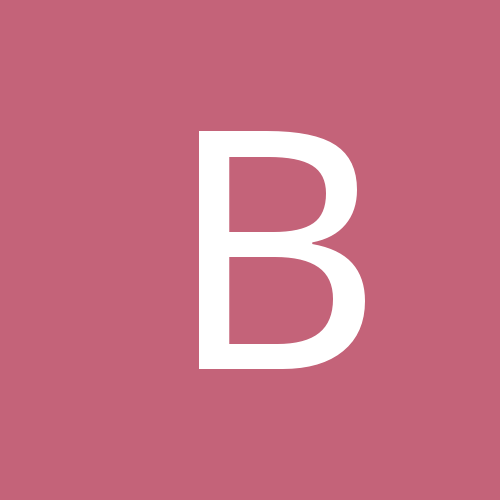 Content Count

2,951

Joined

Last visited

Days Won

4
Community Reputation
285
Franchise Player
Recent Profile Visitors
The recent visitors block is disabled and is not being shown to other users.
And thus history is made. The St. Louis Blues have ended 52 seasons of heartbreak. Way to go, guys You deserve it. Enjoy this.

So this happened in tonight's game: Yikes. Also: https://sports.yahoo.com/bruins-fans-throw-tantrum-after-controversial-2nd-goal-from-blues-025906554.html

A playoff primer. Keep an eye out for Easter eggs.

https://www.mlb.com/cut4/ozuna-climbs-wall-too-early-trying-to-make-catch Ozuna really needs to stop doing that lol

I can't find it on the site.

First round predictions: East Conference: Tampa Bay over Columbus in 5 Boston over Toronto in 4 Capitals over Hurricanes in 6 Islanders over Penguins in 7 West Conference: Dallas over Nashville in 6 St. Louis over Winnipeg in 6 Colorado over Calgary in 7 Vegas over San Jose in 5

Forget it. Raptors recently lost to Cleveland and Charlotte in the past few weeks. There's little cohesion, and too much sloppy play. They won't get out of the first round, and if they do it'll be by luck. They aren't playing like a #2 seed at all.

I'm just gonna leave this here. It's from a while ago after the Cubbies lost to the Rockies in the NL Wild Card game but it's still funny as hell. https://www.youtube.com/watch?v=tElCUhoEuYU

Burfict player wise, Jones ownership wise. Wish I could vote twice.

Hey man. Welcome back! Good to see ya! :)

True that, Favre. Gonna be a long 2 years in Oakland.

Holy shit. No KL, and Toronto destroys G.S. tonight. Wow.